Speaking Info
Want me to speak at your event?
If you are interested in having me speak at your event, please review the information below to see if it might be a good fit. Please contact me via email if you would like to discuss further.
Location
I am based in Portland, OR and am currently interested in speaking at events within driving distance. Events based in Portland, Seattle, and other nearby areas are your best bet.
Code of Conduct
I only speak at conferences that have a clear code of conduct or anti-harassment policy.
Costs (or lack thereof)
I am usually happy to speak for free at events and for organizations that are not for-profit endeavors, which includes a large number of tech conferences, user groups, schools, etc.
When speaking for for-profit events and organizations, I expect a speaking fee and coverage of all related travel expenses. Please contact me with more details if you are interested.
Headshot
Click for full size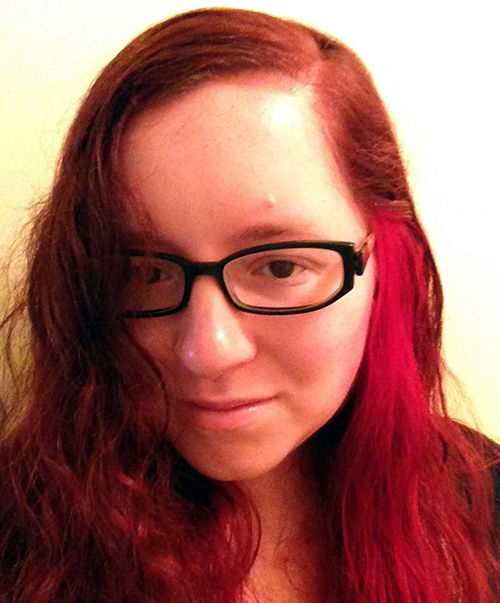 Bio
Julie is a software engineer based in Portland, OR who likes to focus on the front-end and user experience. She fights for the user and cares about making tech a better place for everyone. In her free time, Julie dabbles in writing, comics, and firebees.